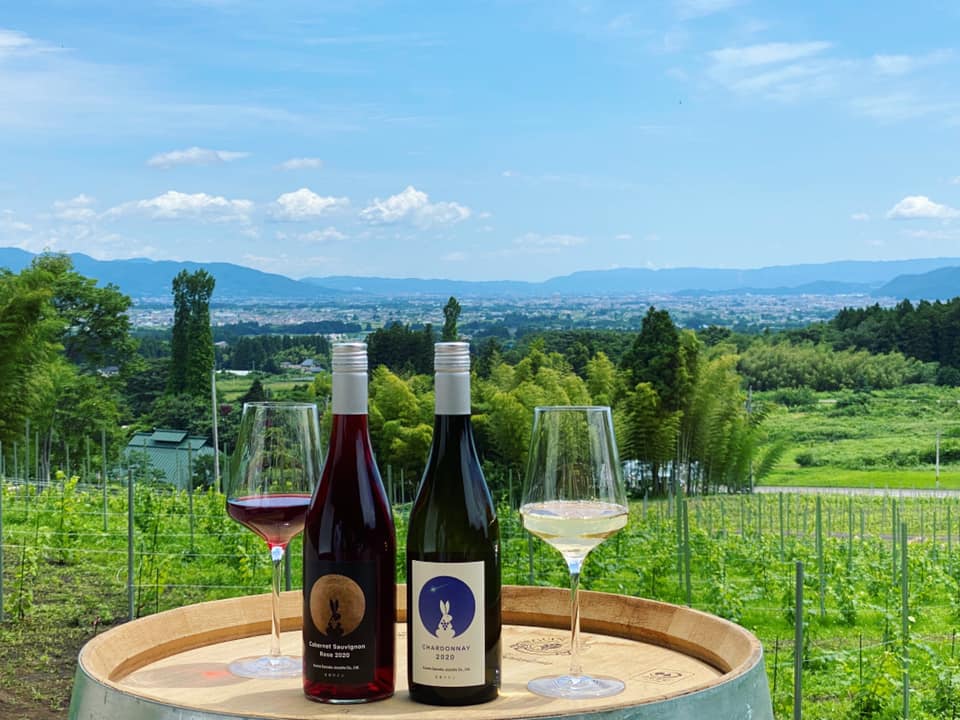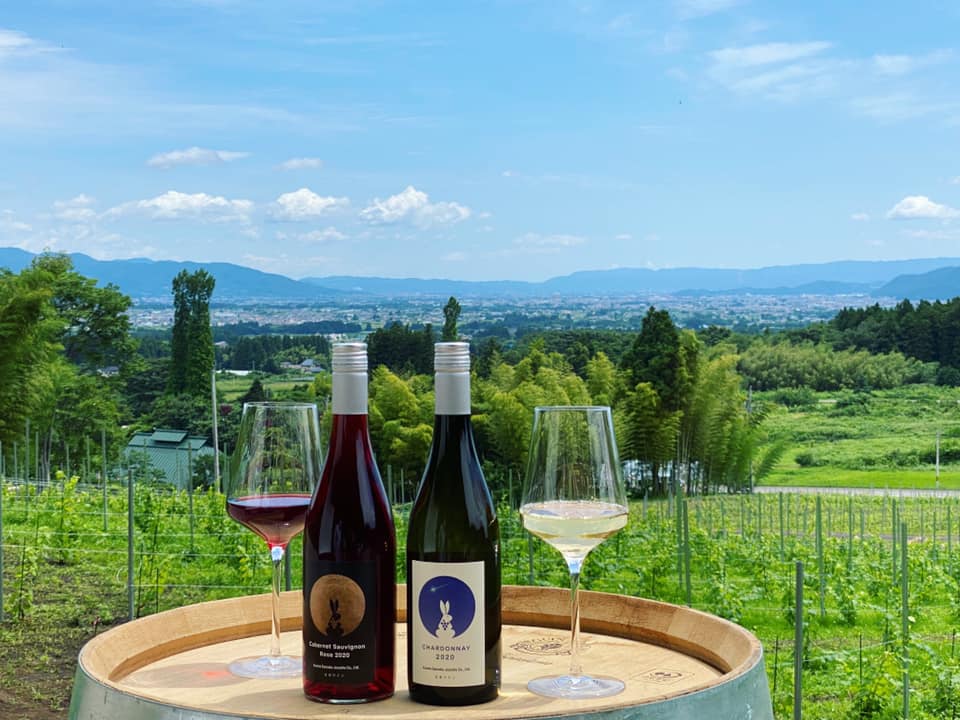 Winery Azuma Sanroku, opened on the foot of Mt. Azuma in Fukushima City in 2019, makes its FoodCamp debut! The winery's new tasting room & shop 'Cellar Door' is set to finish construction in September, offering a magnificent view of Fukushima City.
The upcoming FoodCamp tour will let you thoroughly enjoy Chef Kunioka's fine culinary skill, tasteful French cuisine and authentic wine-pairing.
WINERY AZUMA SANROKU  azumasanroku-winery.co.jp
Koriyama French Cuisine Laboratory Recettes
Highlights
Vinyard-dining with a view over Fukushima City

The FoodCamp team will set up a fabulous outdoor restaurant on a vinyard looking out over all of Fukushima City. Take in the view and magnificent cuisine, to truly appreciate Fukushima's autumn.

Learn about the vinyard and winemaking process

Take a tour of the winery guided by Makino-san, one of the few people in Japan with an official oenology- qualification. Learn all about the cultivation of wine grapes and the winemaking process.

Authentic French cuisine and winepairing

Chef Kunioka has experience working in Michelin-starred restaurant in France. Enjoy his skilled and tasteful cuisine, paired with Azuma Sanroku's wine.
Cast
Winery Azuma Sanroku

Yasuhito YOKOYAMA (CEO), Shuji MAKINO (Winemaking Technical Master)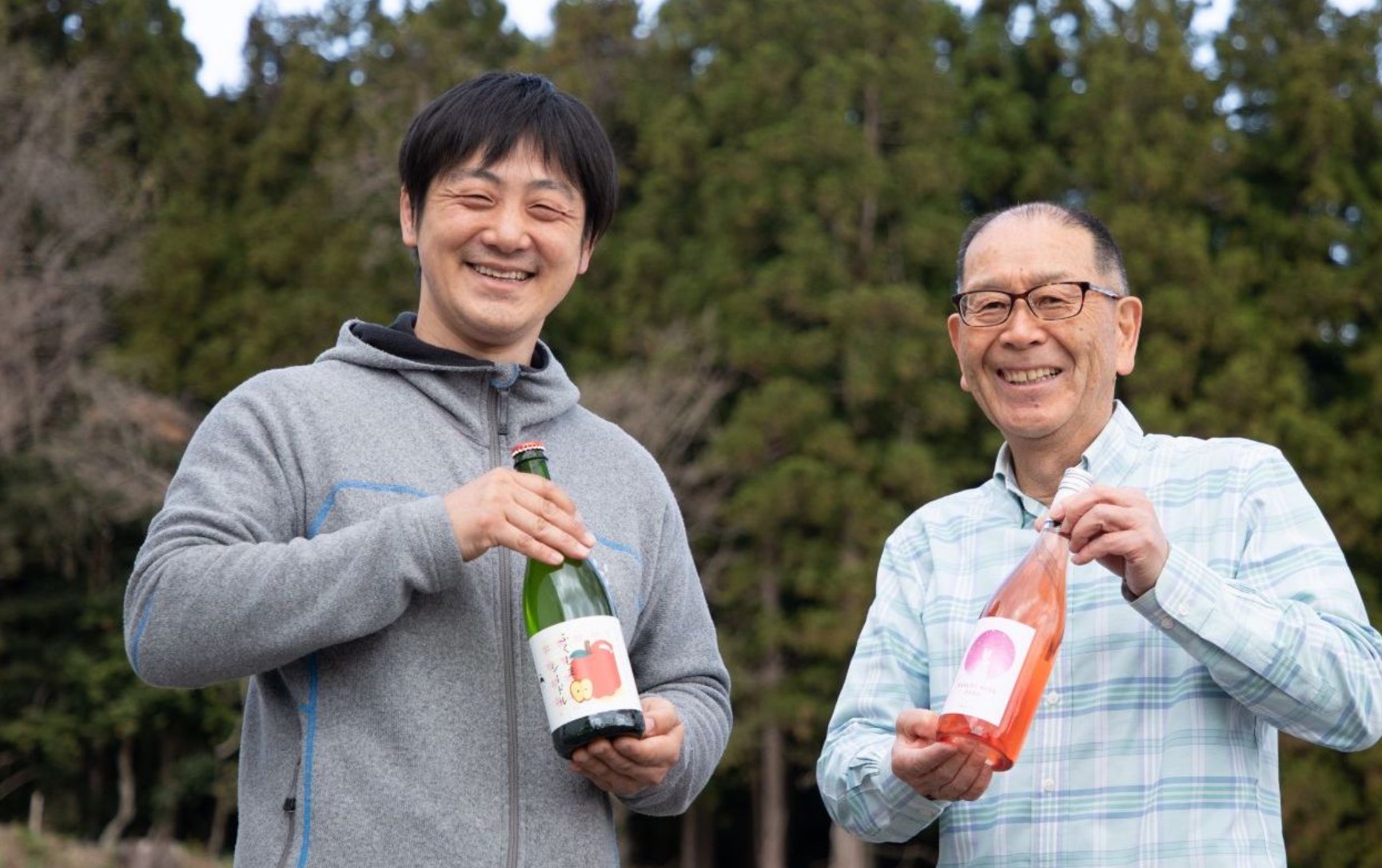 Owner & Chef, Koriyama French Cuisine Laboratory Recettes

Hiromi KUNIOKA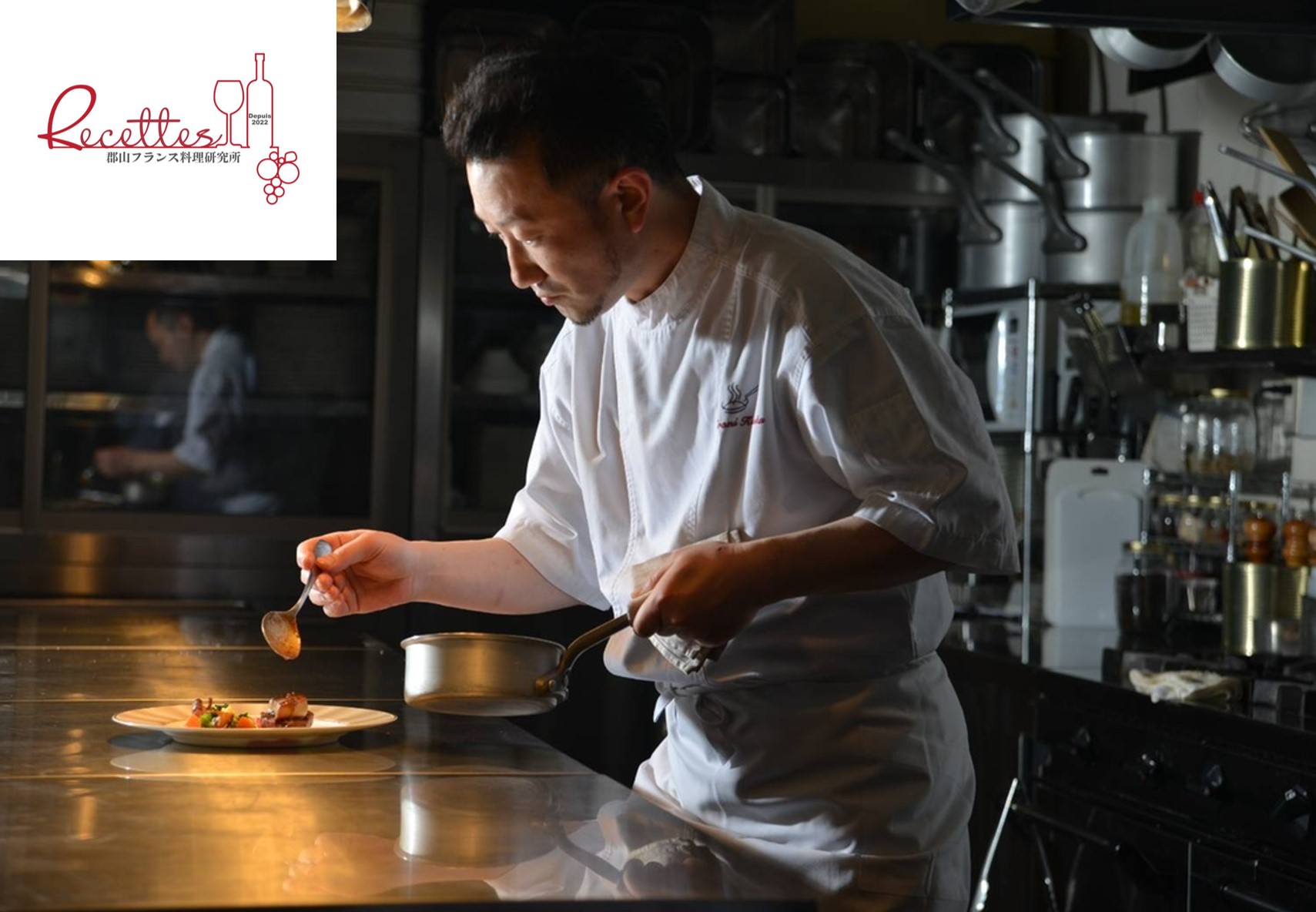 Tour details
Date(s)

September 17 (Sat.)

Fee

| | |
| --- | --- |
| Per person | ¥16,800 |
| Same price applies for children/participants arriving by own transportation | |

*same rate applies for children/participants travelling to the venue directly with their own vehicle.

What to wear/bring

・This tour takes place outdoors. In case of clear skies, please prepare a hat or cap to protect you from the sunlight.
・Please wear comfortable shoes and clothing.
・In order to prevent the further spread of COVID-19, please wear a mask.

Conditions of Participation

Participation open to everyone over elementary school-age, and able to participate on their own (no need for accompaniment by a care helper, or with permission from a doctor). Same price for adults and children.

Operating Company

Koriyama Kanko Kotsu K.K.

Tour Operator

Magonote Travel's own staff will accompany the tour.

Travel Insurance

Travel insurance is required for all tours, in case of accidents and emergencies. The insurance fee is included in the price. For this reason, we need to ask for your date of birth.

Cancellation Fee

The following cancellation fees will be charged for tours with lodging and tickets: 20 to 8 days in advance: 20%, 7 to 2 days in advance: 30%, the day before the tour: 40%, on the scheduled date before the tour starts: 50%, no-show without notice: 100%.
For one-day tours, the following fees will be charged retroactively from the day before the start of the tour: 10 to 8 days in advance: 20%, 7 to 2 days in advance: 30%, 1 day in advance: 40%, on the scheduled date before the tour starts: 50%, no-show without notice: 100%.

In case of bad weather

The tour will not be cancelled in case of bad weather. However, in case the tour has to be cancelled due to a natural disaster, you will be informed one day before the tour. In this case, you will receive a full refund.

Minimum number of participants

If there are fewer than 15 participants the tour will be cancelled. In such case we will inform you at least 4 days in advance.

Other points of caution

In order to prevent the spread of COVID-19, we ask all guests to fill in a health-check form beforehand. We will send you the details after we have received your application. Thank you in advance for your cooperation.